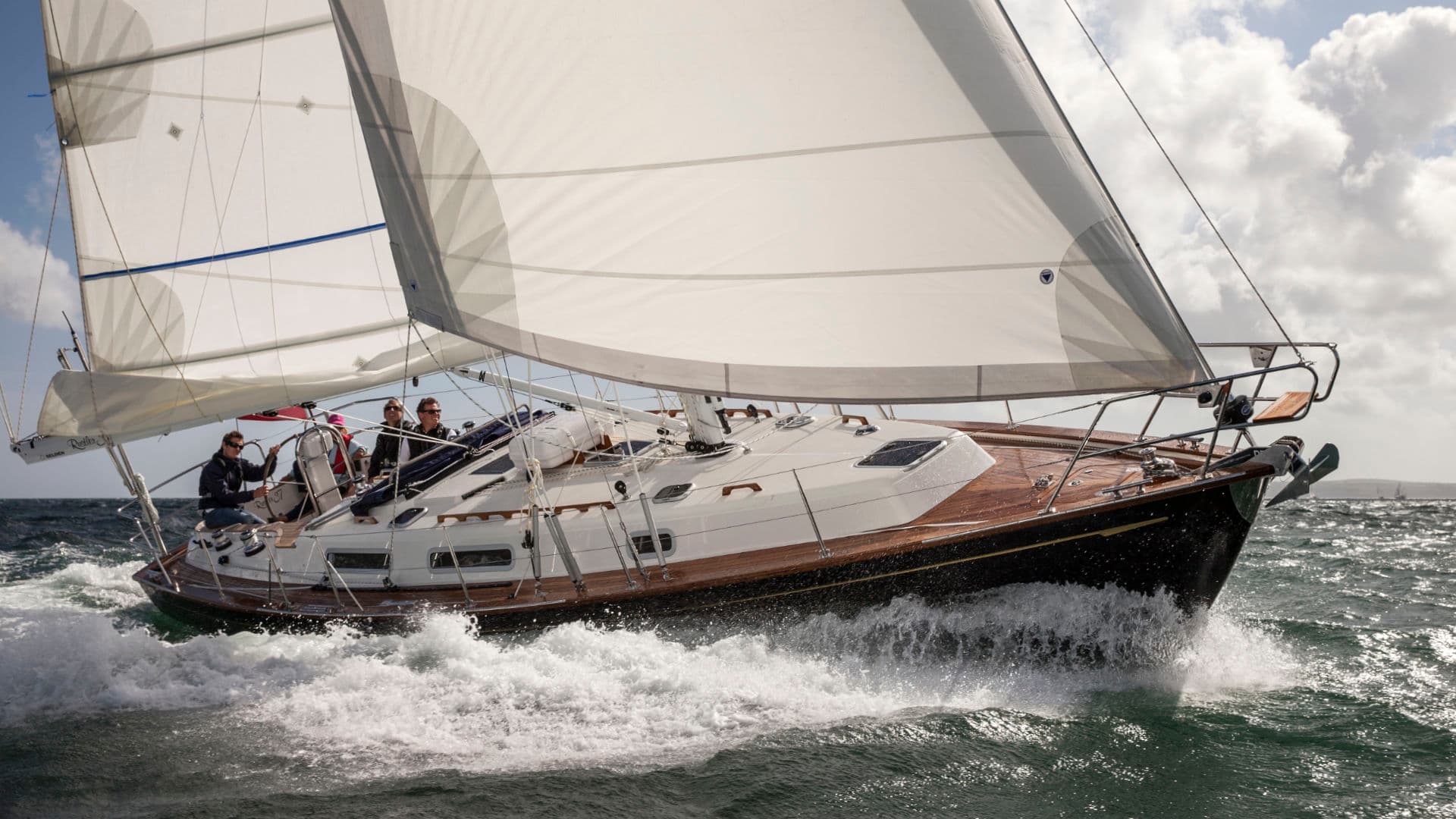 Beautiful Yachts, Beautifully Built
Relatively low volume production with a very high degree of customer led optimization, along with an exceptional standard of finish distinguishes the Rustler brand from others.
The Rustler range has grown over the years. This growth has been entirely driven by customer demand – and has led us to an interesting range of boats, from pretty dayboats to powerful world class cruising yachts.
No matter which model is chosen, the core values remain the same: good design, matched to exemplary build quality.
"Our yachts are custom built in the UK for each and every customer"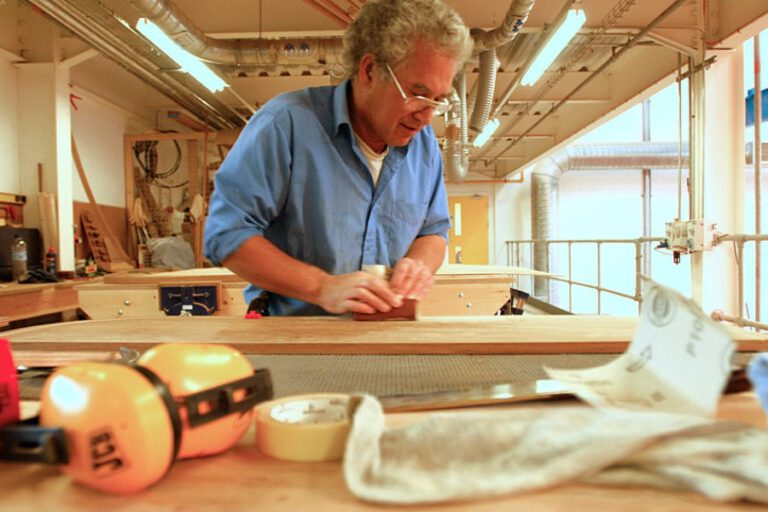 Commissioning your new Rustler is much more than a purchase – it's an experience that you and your family will always remember.
From choosing bespoke styles and components, to meeting the craftspeople that are making your Rustler a reality, you can get involved in every step of the process. By the time your new Rustler is ready to sail, she'll already feel like a close and trusted friend.