Careers
A career at Rustler Yachts will allow you every opportunity to fulfill your potential. Our staff have the unique opportunity to work on a range of exciting, bespoke projects. Our working environment is one that promotes innovation and individual effort alongside a strong teamwork ethic.
If you would like to be considered for any of the job vacancies shown below or would like more information, please send your application and CV to .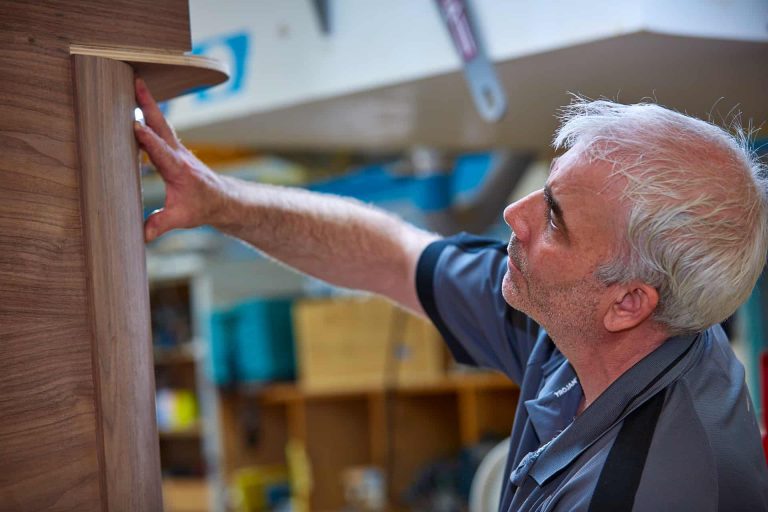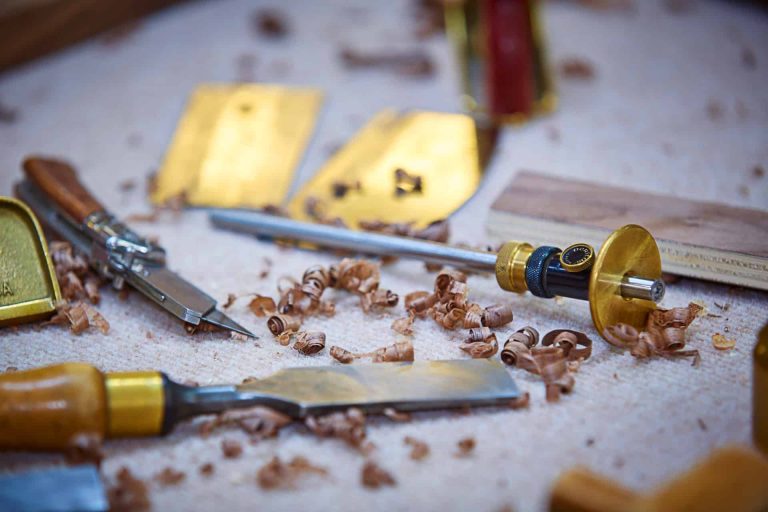 Current Vacancies
Skilled joiners required for the fit-out of Rustler interiors. You know that we strive for the very best – if you are good and want to be part of the team, apply now!